Home
Hello!!
Welcome and thanks for visiting our site! 
We hope you are all doing well and are ready for some live shows!
Our new LP. "Patters" is finally done! Check it out here.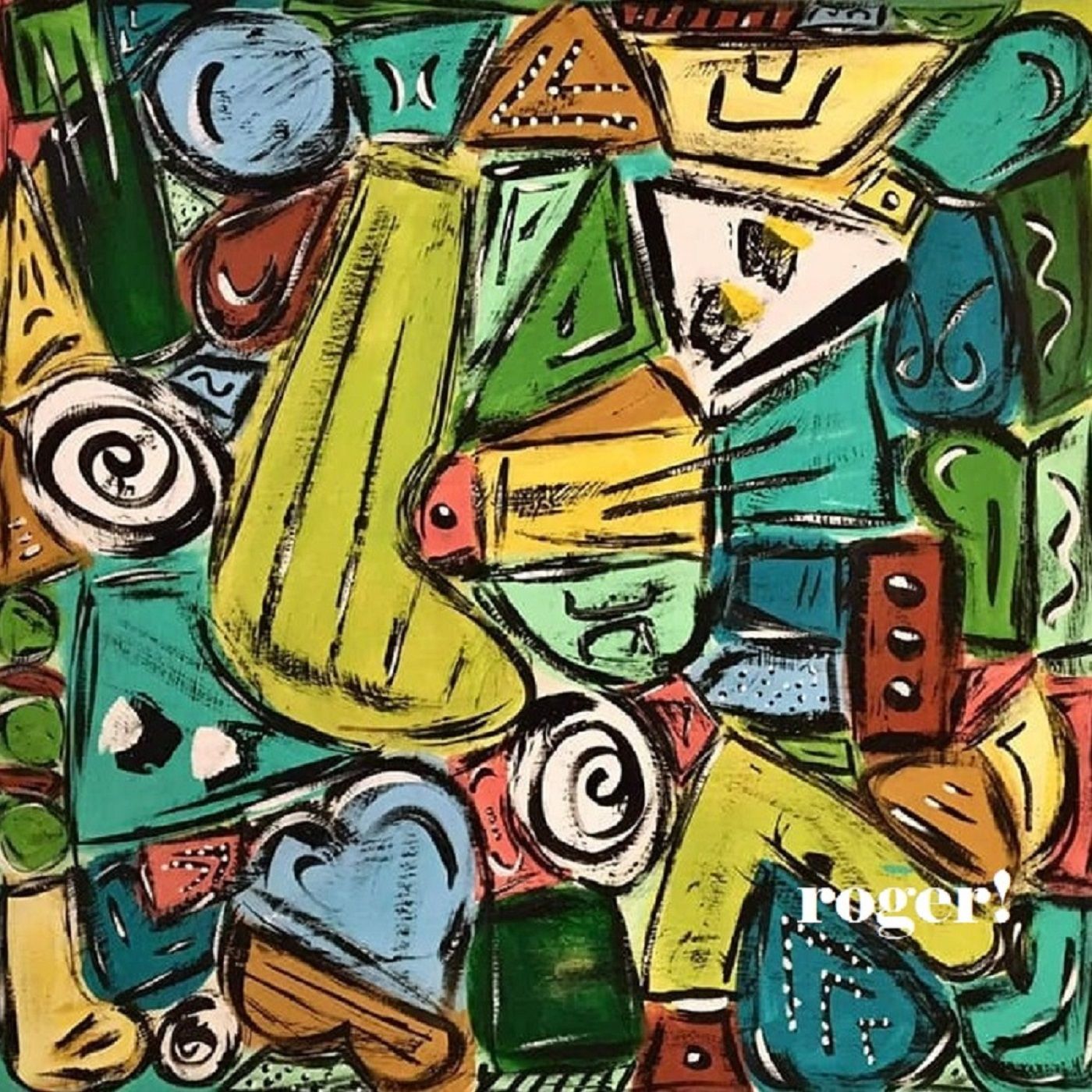 We're also working on a video for our single "Fire."
Lastly, we have a show coming up at The Soda Bar on Tues, 9/20, 8pm. Hope to see you there!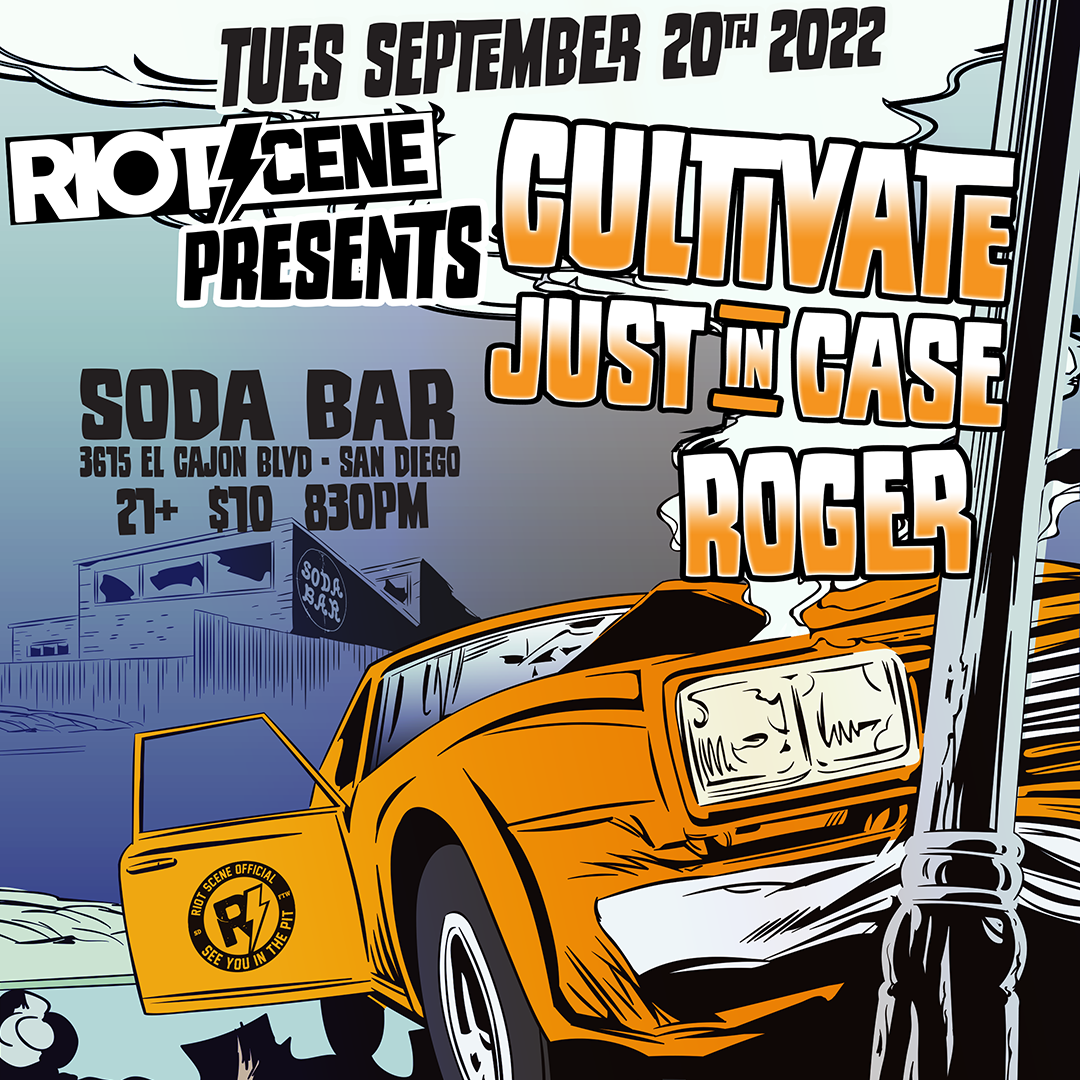 In the meantime, here's a video our good friend Cathryn Beeks of 1/2 Fast Film recently made for us. It's a song on our new LP...