Hello!!
Welcome and thanks for visiting our site! 
We are currently taking a break from shows to work on new songs and adjust to now being a trio. Stay tuned for new tunes and shows!
Our latest LP, "Patterns" was nominated for a San Diego Music Award in the Best Rock Album category! And, the first single, "Fire" was also nominated for Best Rock/Indie Alternative Song. We didn't win but it is an honor to have been nominated. Thank you, San Diego!
 It is  digitally available now and physical vinyl available at shows and the following local(San Diego) record stores: Spin Records in Carlsbad, Standards in Vista and Vinyl Junkies in South Park.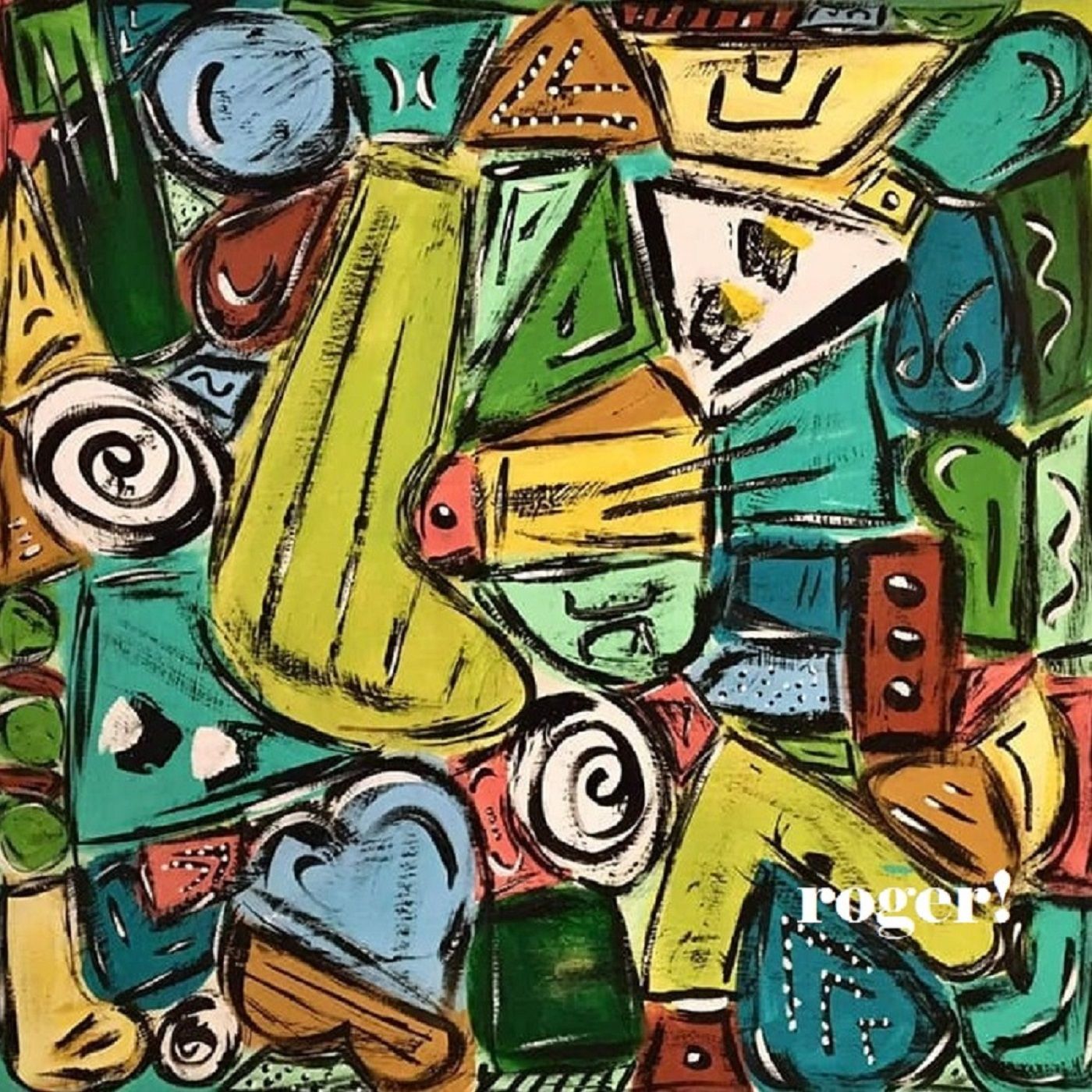 Thanks to The Cosmic Clash for the premiere and write up of our video, "Fire."
Salud!!!