Home
Hello!!
Welcome and thanks for visiting our site! 
We hope you are all doing well and are ready for some live shows!
Our new LP. "Patterns" is finally done! It is  digitally available now. Released on Slow Start Records!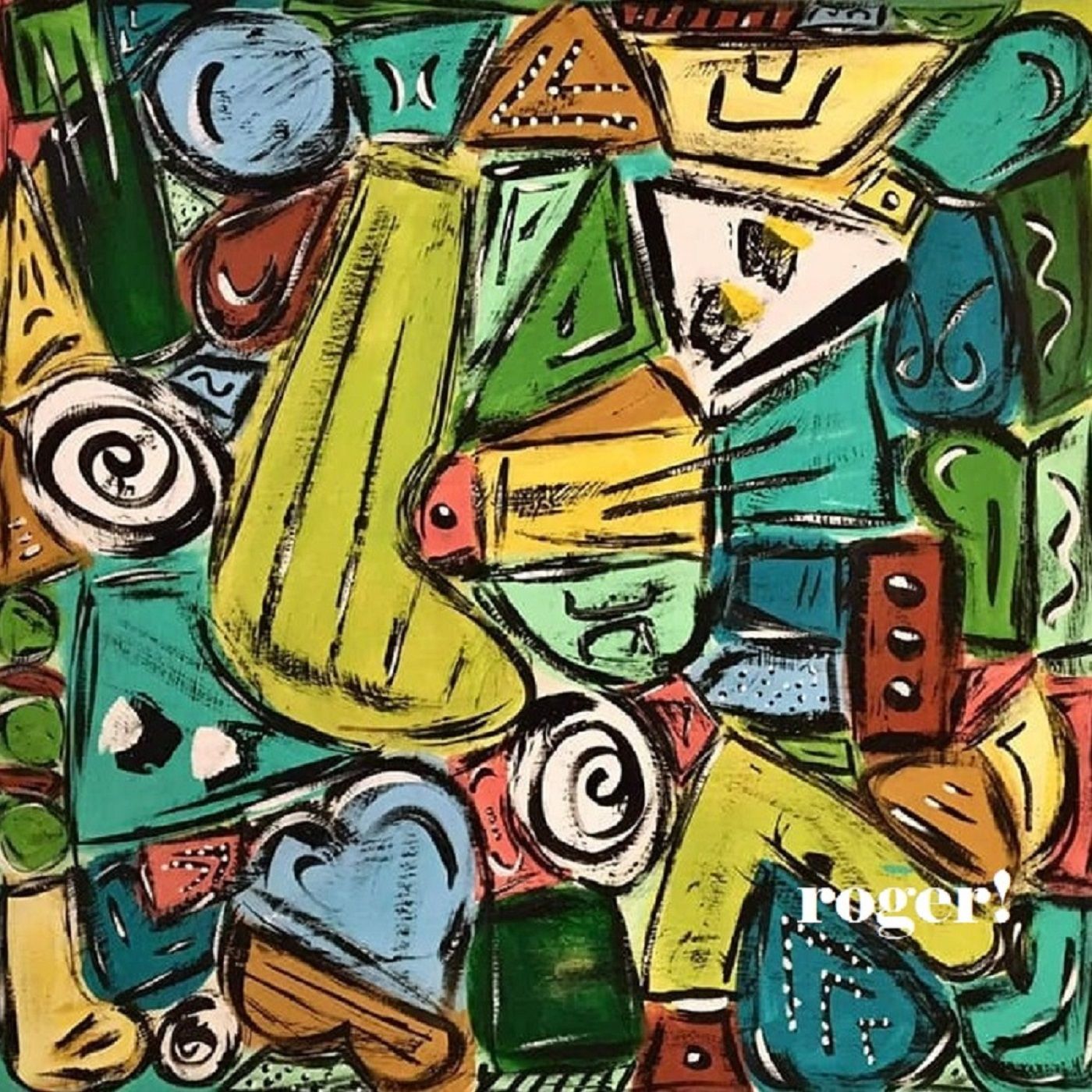 Also, check out the premiere of our new video, "Fire." 
Thanks to The Cosmic Clash for the premiere and write up!
Lastly, we have a show coming up at Til Two in San Diego on Fri, 12/30, 9pm. It is a benefit show for a friend in need. Please come on out to support the cause.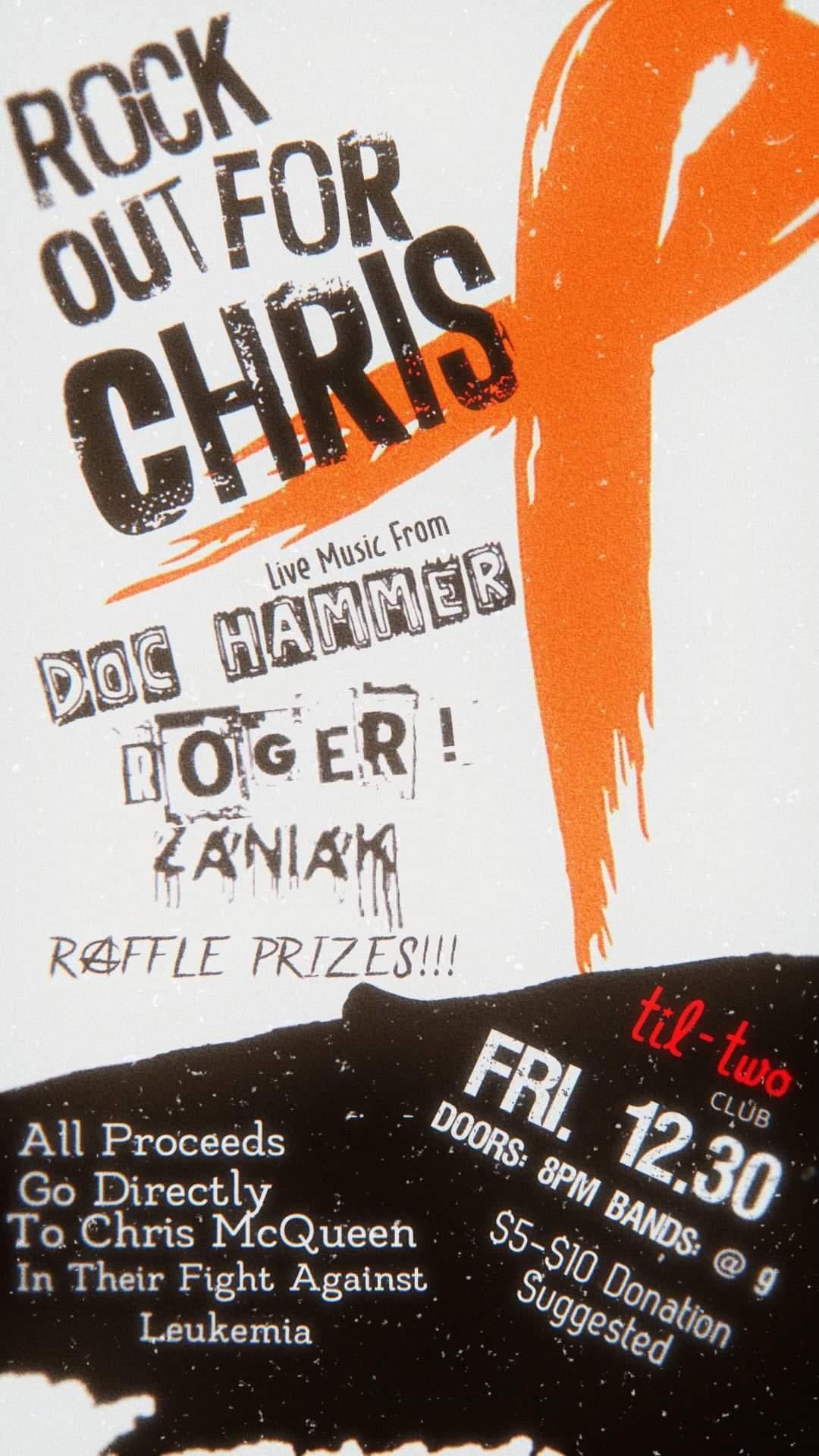 Hope to see you there!