Home
Hello!!
Welcome and thanks for visiting our site! 
We hope you are all doing well and are ready for some live shows!
We're also slowly working a new LP. We're hoping to have it done sometime this summer.
Stay tuned!!!
Thanks to all who came out to shows on our recent mini tour. We truly appreciate it!
We're also working on a video for our single "Fire."
Lastly, we have a show coming up at The Black Cat Bar in San Diego on Sat, 7/2 with our buddies, Bedlam Rebels. Hope to see you there!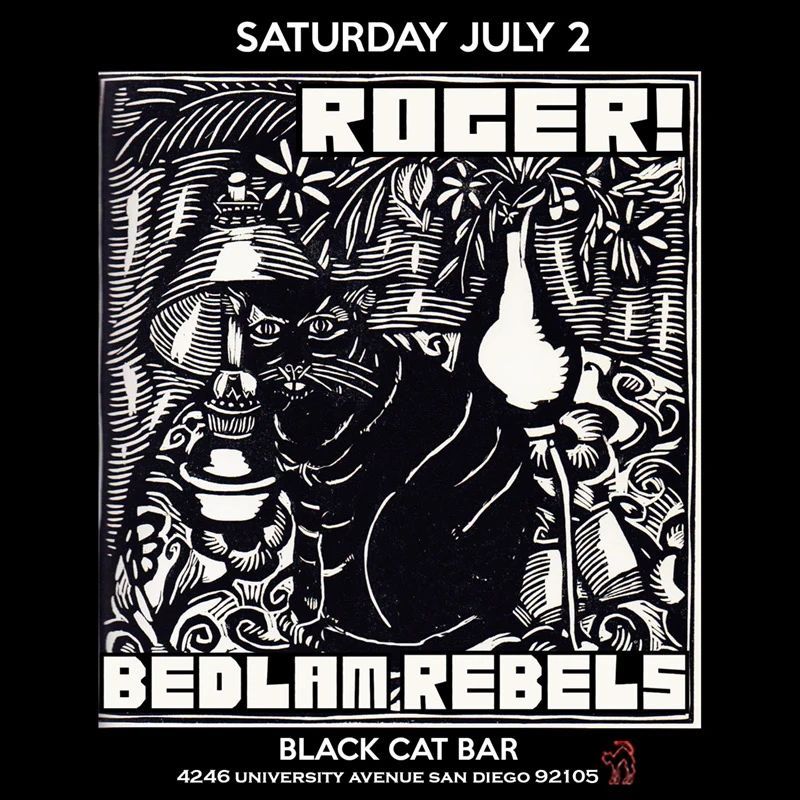 In the meantime, here's a video our good friend Cathryn Beeks of 1/2 Fast Film recently made for us. It's a song that will be on our upcoming LP...
And here's a video from one of the last shows we played before Covid...