Hello, Roger! fans.
 We had a great time on our mini-tour last weekend. LA and Scottsdale were so much fun. Extra special thanks to Doug Preston and Mister Lucky. Check out their site, great band. We hope to play more shows with them in AZ in the near future.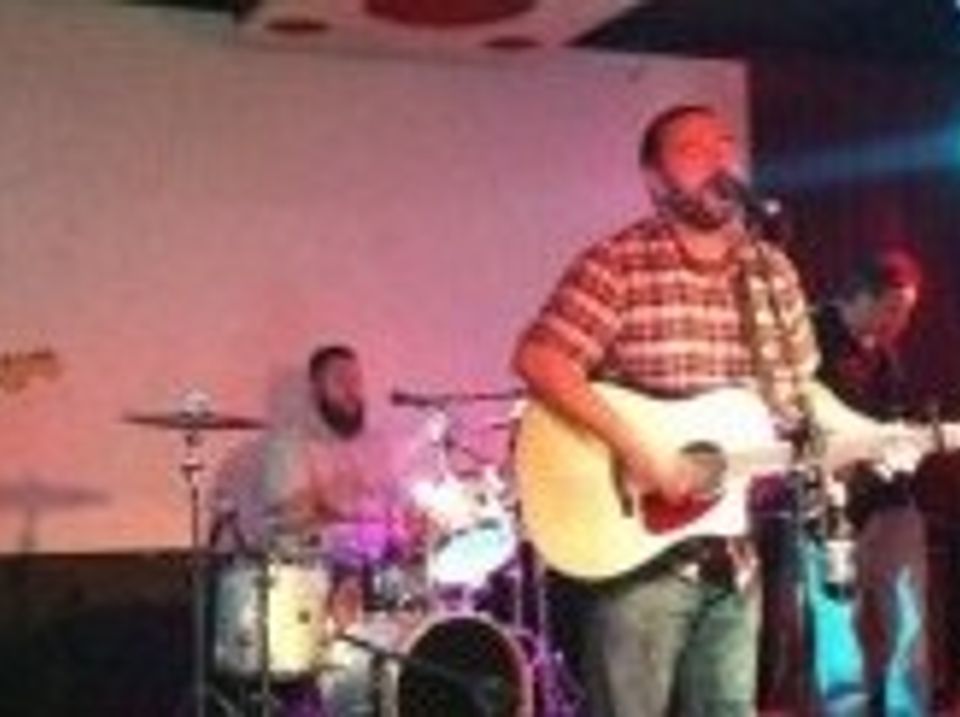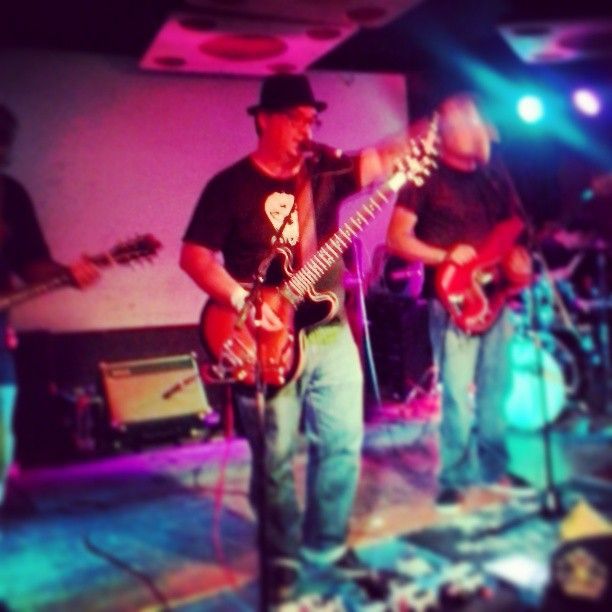 Also, we're about halfway done tracking our 2nd album, still untitled. Many thanks to Henrique at Studio West for being so accommodating. Aaron will be mixing and mastering it.
On a sad note, Mike has decided to leave the band for personal reasons. We wish you luck, Mike.
Pablo Garduno has stepped in on part time bass, splitting the show with Joel Shedroff. Pablo and myself have been co-writing some new tunes, as well. Our next show is Thurs, Sept 5th at The Riviera Supper Club, in La Mesa. Come on out and hear some new tunes!