Hello!!
It's been awhile since my last blog. Where do I start?
We finished the record(http://rogerthebandsd.com/store/wishing_for_boredom/) and had a great release party. Thank so much to those of you that were there!
I booked a tour of the southwest and it unfortunately turned into a solo acoustic tour due to unforeseen happenstance. It turned out to be a good time, anyway. Thanks to all of you that came out to a show, let me crash, got me a show, or got me some blow. Sorry, just kidding. It rhymed. I couldn't help it. Special thanks to Mister Lucky, The Sullivans, The March Divide, Ian Lawler, Ryan Thomas Becker, Tesoro and my sweet Ashley for helping me drive! 3200 miles in 10 days. Good times. Here's some pics...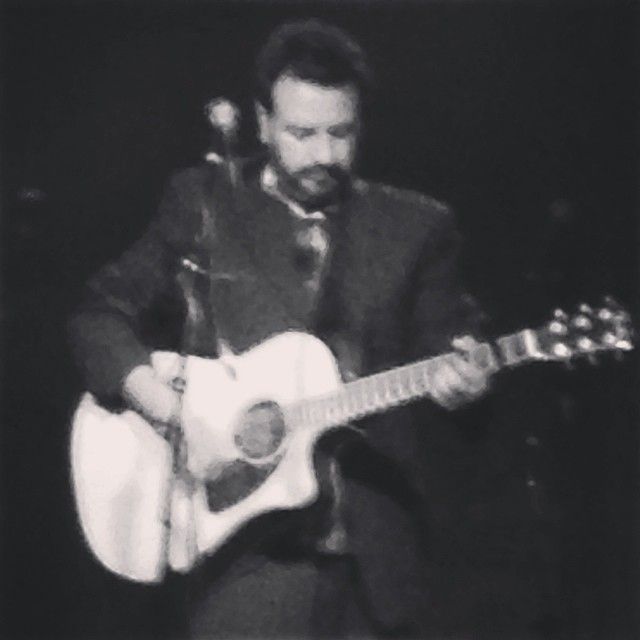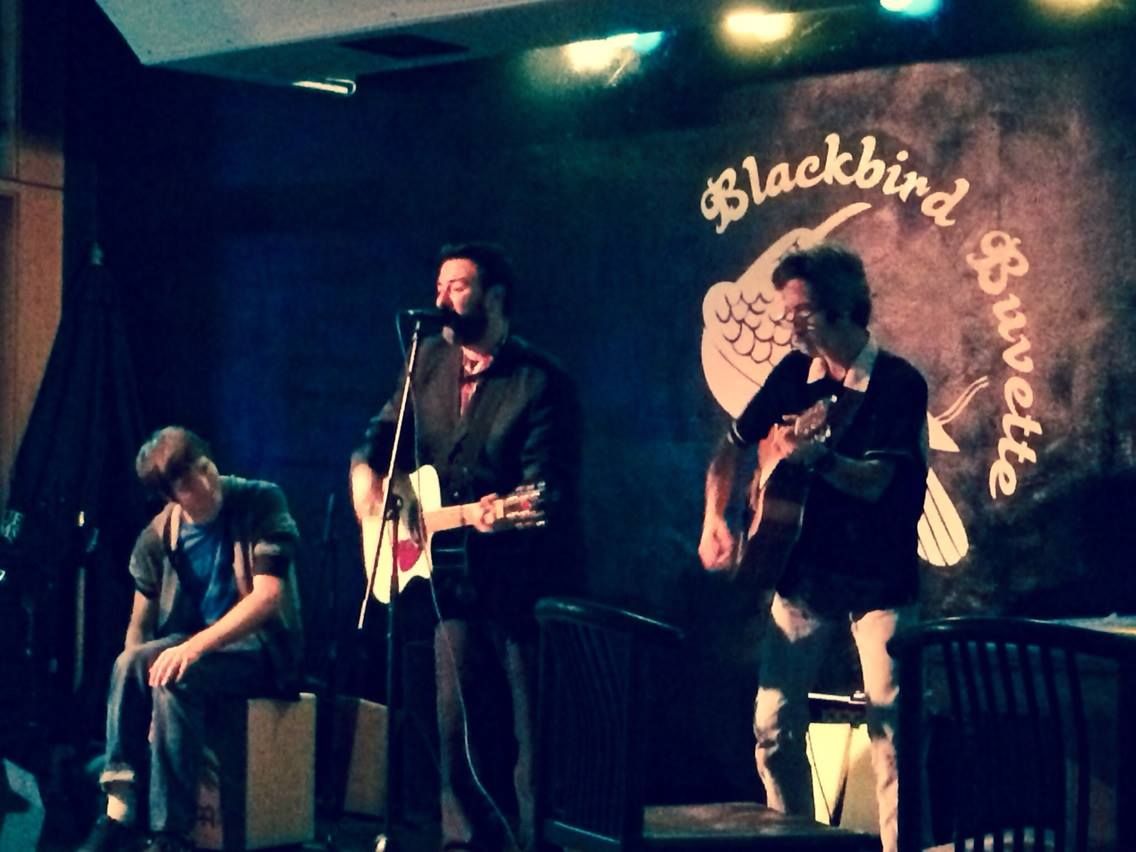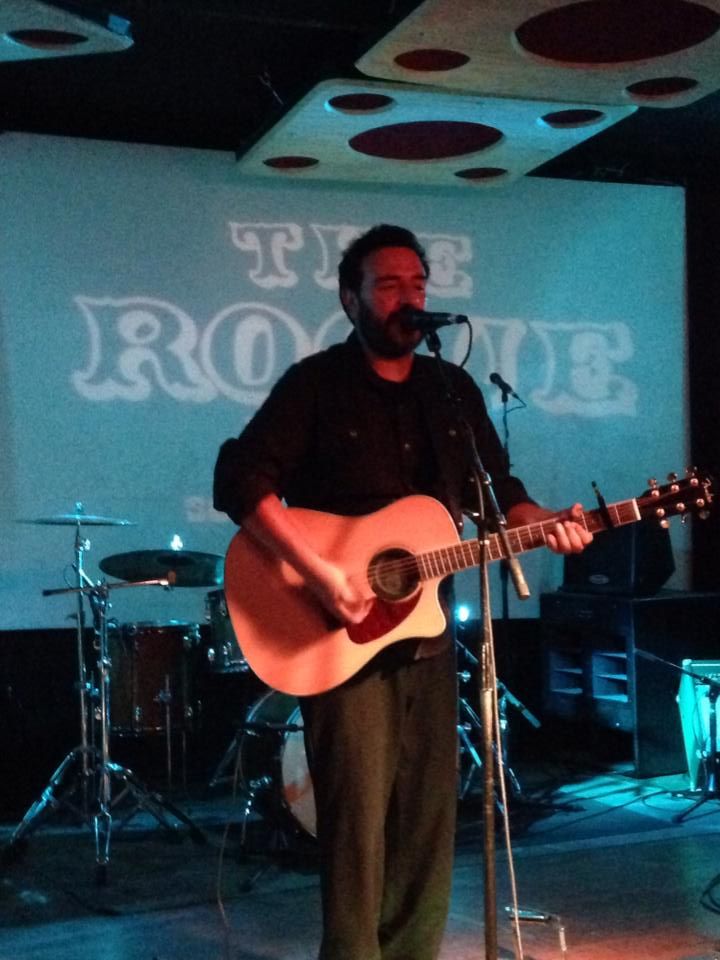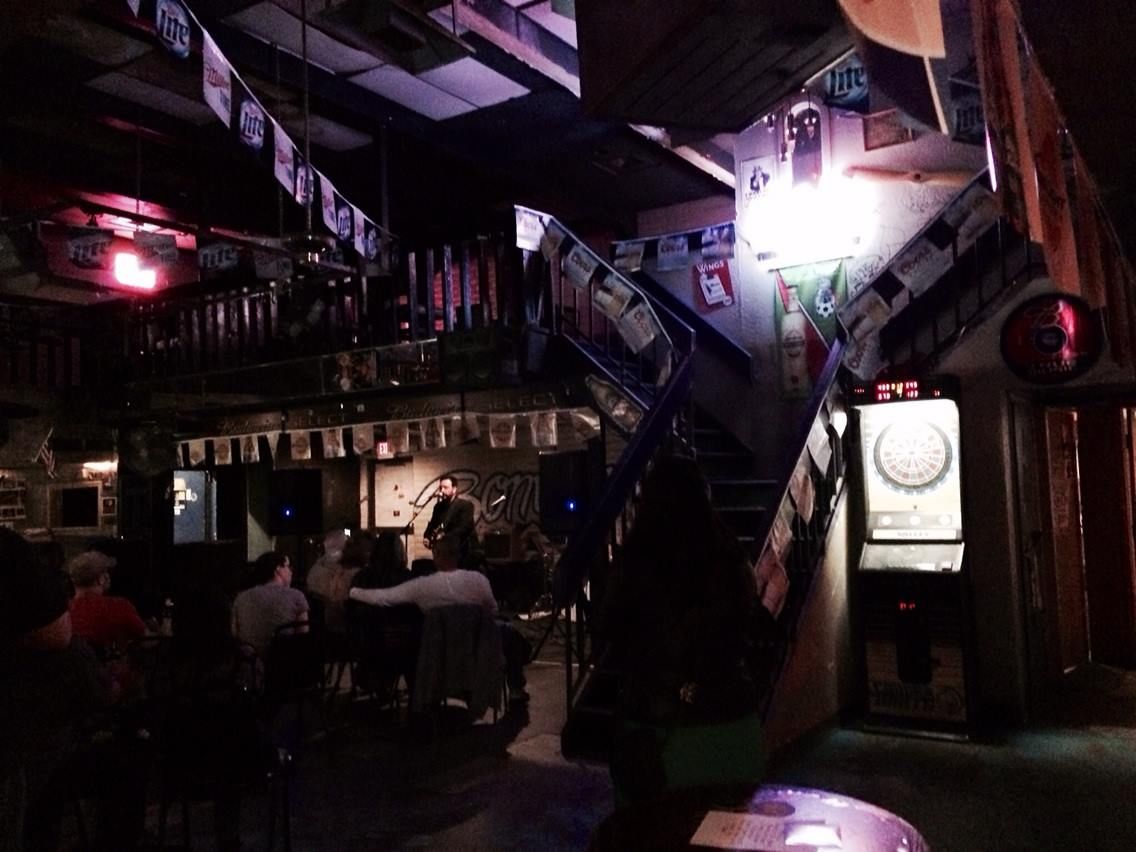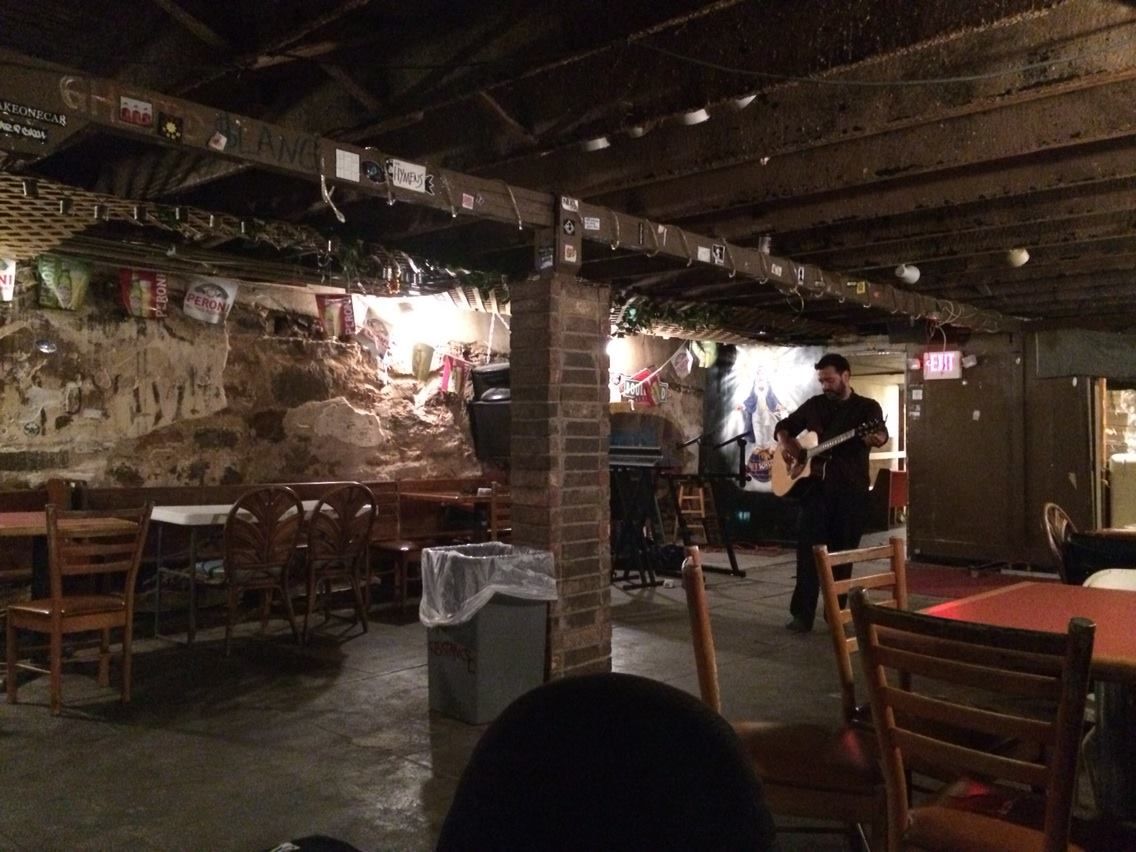 Since then, I've been re-adjusting to many, many things. Our dog of 10 years, George, passed. I had to get a job, we got a new dog, our bass player broke his thumb after having broke his finger, I started a new side project, and am loving being busy. We've played a few shows in the last few months and it feels good. Josh and Joel are back. 
I also joined weeklybeats.com. It involves writing, recording and uploading a new song every week. I'm up to 27 thus far. Here's the link...http://weeklybeats.com/#/ernie+garcia. Plenty of new songs for the next record.
Anyway, we've teamed up with our buddies, The Sly Digs, for a show in Long Beach this Friday night.
Hope to see y'all at a show soon! Take it easy...
E